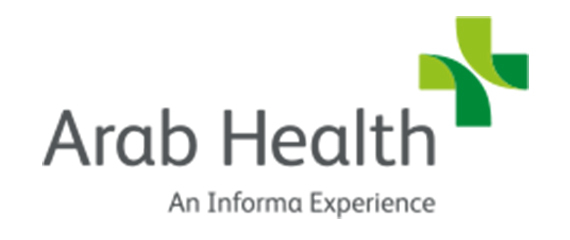 Arab Health is an international reference event in the area of health. It is the most important fair in the Middle East and the second in the world, gathering the most important professionals and companies in the sector in a framework of exhibition and congress.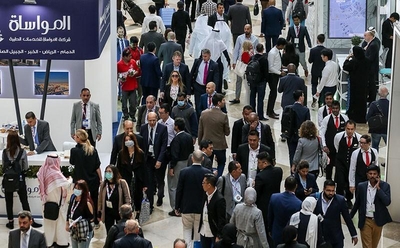 For the tenth consecutive year, Hebei Baiyang Bed Industry Manufactory has actively participated in the Arab Health international fair, at the World Trade Centre in Dubai (United Arab Emirates).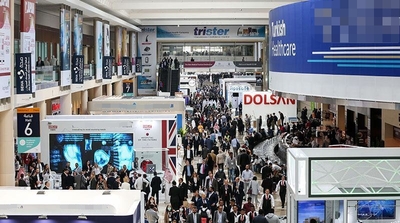 There we can find the latest technological advances in products, equipment and medical services, we will meet you there again in 2021 and we will be happy to assist you.
Time:2021.02.01~2021.02.04
Address:Dubal World Trade Centre